IECEx Service Facility Certification
An IECEx Certificate of Conformity for a service facility provider attests that the facility, within the scope described on the certificate, has been independently assessed and found to have appropriate equipment and competent staff, and to operate procedures that demonstrate that the repair, overhaul or modification work conducted complies with IECEx requirements, including IEC 60079-19.
It also attests that a service facility has been audited to verify that it meets the IECEx Operational Document OD 314-5 requirements.
In that case customer can be sure they get back the right equipment with proper conditions.
Need help?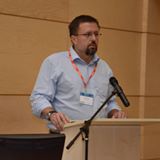 Árpád
Veress
Managing Director
+ 36 30 966 0223
veress@exnb.eu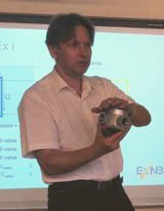 Dr. Gábor
Kun
Head of Certification
+ 36 20 354 2863
kun@exnb.eu